how many words in a 3 page paper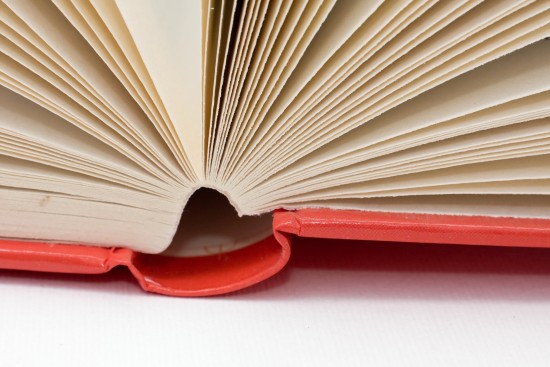 This is a question we get from time to time. There are instances when you're given an assignment, not by word count, but assigned by the number of pages. For example, "Write a paper four pages long." If you get an assignment to write four pages, one of the first questions that will likely come to mind is, "How many words are in four pages?" If you need to figure out words per page, you can use a words per page calculator.
The truth is there is no definitive answer to this question. The number of words it will take to fill a page will depend on a number of factors including the type of font used, the font size, spacing elements, the margins used on the paper, the paragraph length, etc. For example, if the assignment says the writing should be in 10-point font, it's going to take a greater number of words to fill a page than if the assignment requires a 12-point font.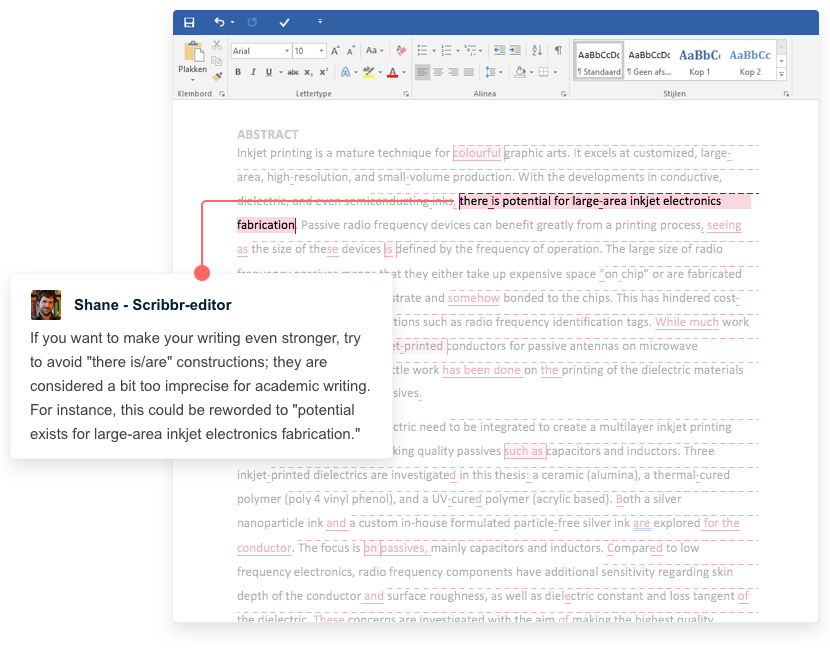 In most cases, your assignment will include clear guidelines on the number of words or pages you are expected to write. Often this will be a range rather than an exact number (for example, 2500–3000 words, or 10–12 pages). If you're not sure, always check with your instructor.
As you make an outline of your essay, make sure you have a clear idea of how much evidence, detail and argumentation will be needed to support your thesis. If you find that you don't have enough ideas to fill out the word count, or that you need more space to make a convincing case, then consider revising your thesis to be more general or more specific.

How many words per page are there in a typical novel? For manuscripts, the answer is about 250–300 words per page if it is double-spaced. A manuscript for a novel is typically 500 words per page if single-spaced. When the final work is printed for sale and published, the number of words per page will differ.
For a five-minute speech done by a person speaking 150 words per minute, the approximate word count is around 750. However, as a general rule of thumb for giving speaches you should use around 100–200 words per minute. This is because for public speaking it is better to speak slowly so your audience understands what you are saying. Hence, a five-minute speech using this general rule will have somewhere in the range of 500–1000 words.

Whether we're talking 700 words, 1800 words, 2500 words or what have you – a long article or paper is not easy to just knock out in one go unless you're very accustomed to writing in sprees. Use a couple key tactics to get up to these long lengths:
700 Words:
Can you spot the difference between the fonts below? It's slight, but you can be sure a top-notch teacher can, so make sure you follow the assignment instructions to the letter. If you have not been set a font, any of these fonts would produce 1,000 words in about four pages, as their characters are a similar width and height and the spacing is the same.
No two people write exactly the same way. However, it's safe to say that typical handwritten words are about twice as big as words typed in size 12 font. Handwritten pages are also usually single-spaced, making them about the same length as double-spaced typed words: 4 pages.
References:
http://www.scribbr.com/academic-essay/length/
http://wordcounter.io/blog/how-many-words-per-page/
http://www.snapagency.com/700-1800-2500-words-look-like/
http://grammar.yourdictionary.com/grammar/writing/how-many-pages-is-1000-words.html
http://wordcounter.net/blog/2015/09/18/10655_how-many-pages-is-2000-words.html